Representation Pledge
Included, Respected, United.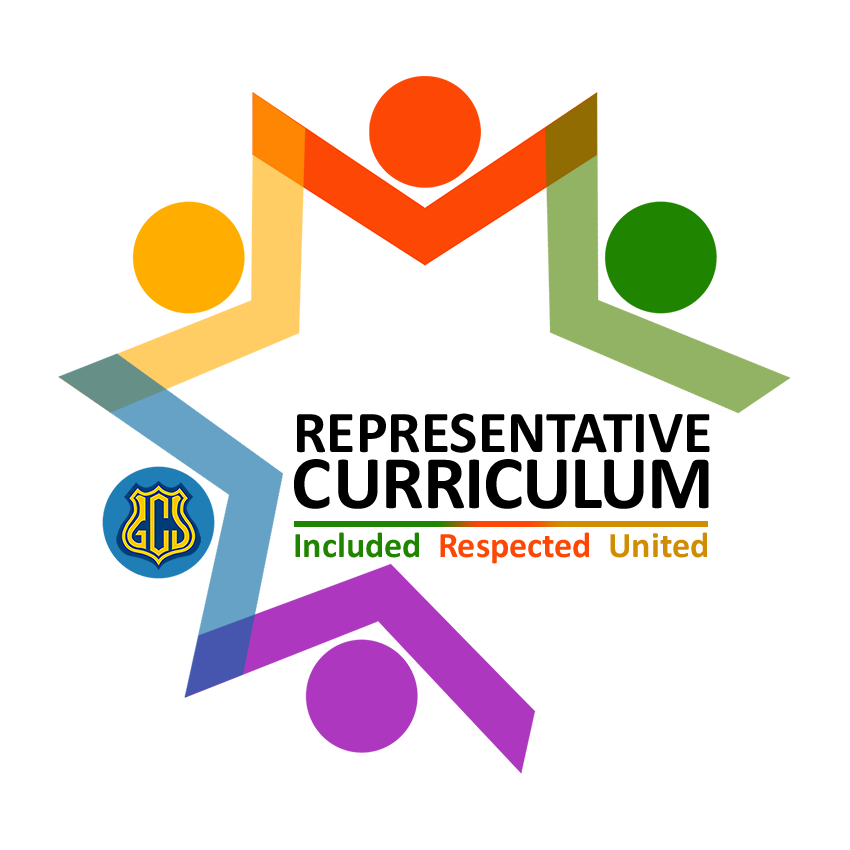 At Gladesmore Community School, we embrace our rich cultural and ethnic diversities by celebrating all religions, backgrounds, sexualities, genders and abilities. We are a truly multicultural community where every student is valued and treated as an individual. All students are included, respected, united.
We actively work to champion our differences by delivering a representative curriculum which provides positive representations through: what we teach in our lessons, promote in our assemblies and projects we run throughout the year. We take this productive approach to promote racial harmony, social inclusion and community cohesion.
At Gladesmore Community School we want everyone to feel included, respected, united.
We are kind and respectful
We value each other and celebrate our differences
We learn about each other through a Representative Curriculum
We always challenge discrimination and inequalities
We support our community to become active citizens
Diversity Calendar 2022/2023
Below are some examples of the exciting projects which form part of our representative curriculum.