Stepping Stones
What is the Stepping Stones Programme?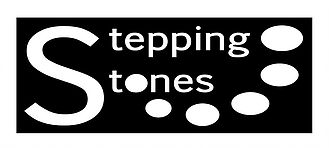 Gladesmore Community School, Gangs Unite and the Greater London Authority (Mayor's Office) present the innovative Stepping Stones programme. This is a new schools-based, preventative intervention aimed at vulnerable pupils who might benefit from additional guidance and support during the transition from primary to secondary school. Older pupils to act as peer mentors to children in Year 7. The programme also includes taught sessions to foster aspiration whilst developing social and learning skills.
The anticipated outcomes of the project are:
Improved attendance
Improved educational goals
Improved behaviour at school
Toolkit of materials – to be distributed London-wide by the GLA
Participating in this pioneering project are partner schools Heathcote School, Waltham Forest and Urswick School, Hackney.