Art& Design
Course Outline
Calling all future Game Designers, Fashion Designers, Architects and Photographers!
Creativity, self expression and imagination are greatly valued at Gladesmore, our Art GCSE course provides you with the perfect opportunity to develop in these important areas. You will learn how to assess and appreciate a wide variety of art forms and your work will grow out of your own areas of interest, developed independently. There will be a number of workshops aimed at honing your skills in drawing, painting, printing, photography, textiles and sculpture. You will learn to critically analyse the work of contemporary and traditional artists and relate their work to your own. Ultimately the course will help you to develop a new way of thinking and appreciating the world around you.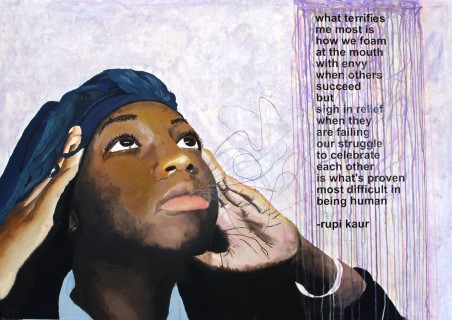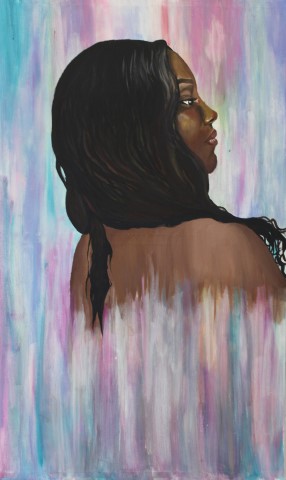 The Exhibition
We greatly appreciate the work that you produce, if selected your work will be placed on public display in our highly successful exhibition, affording your friends and parents the opportunity to celebrate your hard work, you may even choose to sell your work to the highest bidder!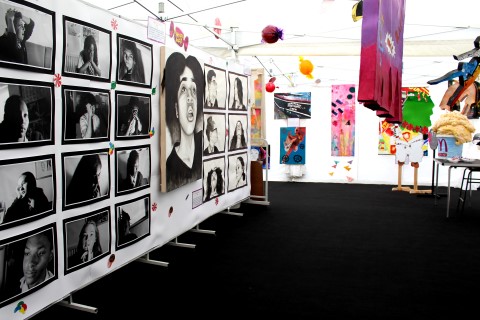 How will I be assessed?
Assessment in this subject is very clearly defined. You are equally marked on four objectives:
Assessment Objective 1: Analysis of Artists you have chosen.
Assessment Objective 2: Developing and Refining your skills and ideas.
Assessment Objective 3: Recording through Drawing and Photography.
Assessment Objective 4: Producing an original Final Piece in a medium of your choice.
You will complete three detailed projects, two of your own choosing. The majority of your marks will be based on the quality of the Coursework you produce.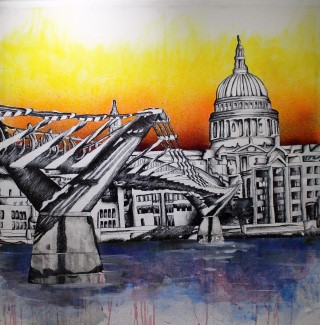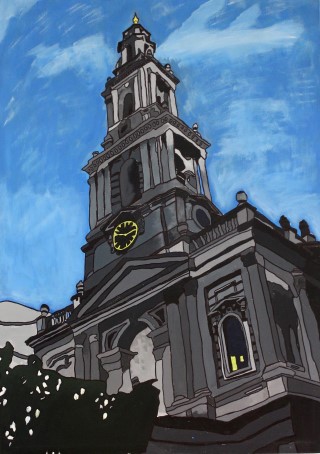 Where will Art take me next?
Creatively minded celebrities who studied art include Michael Jackson, Gwyneth Paltrow, David Bowie, Johnny Depp, Oprah Winfrey, Hugh Jackman and Madonna to name just a few.
With an Art Degree you could seek employment as an Animator, Film Director, Fashion Designer, Set Designer, Illustrator, Comic Book Artist, Web Designer, Photographer, Make-Up Artist, Architect, Gallery Curator, Teacher, Jewellery Maker, Game Designer, Graphic Designer, Digital Media Worker and many more. The study of Art will open up a wide range of exciting career paths for you to explore.

Testimonials from our Year 11 Students
"Art helps to bring out the creative side of me and allows me to express myself." Chanai, Year 11
"I enjoy the fact that in Art I can relax and produce work that is based on my own thoughts and ideas" Tariq, Year 11
"When I am in Art I feel like I am at home, it is really creative and has taught me a lot." Berfin, Year 11
"Art is a calm place where I have the freedom to create the work I want to make." Roan, Year 11
"Art is the subject where I can be most creative, which relaxes me when I am feeling stressed from my other subjects." Leah, Year 11