Free School Meals
Who Is Eligible for Free School Meals?
To qualify you must receive one of the following:
Income Support
Income-based Jobseekers Allowance
Income–related Employment & Support Allowance
NASS Support
Guarantee element of State Pension
Child Tax Credit & your gross income is £16,190 or less & you are NOT entitled to Working Tax Credit
Universal Credit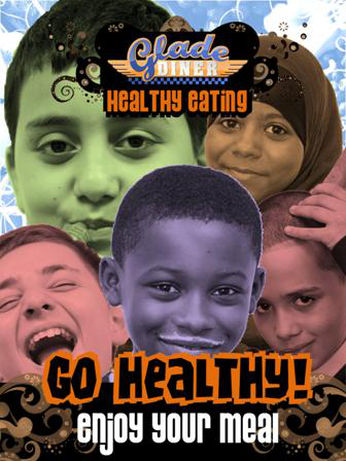 How do I apply for Free School Meals?
It is quick and easy to apply for Free School Meals and we encourage all eligible parents/carers to apply.
Click here for the online checker to see if your child is eligible for Free School Meals
Complete the form below (linked here)
Please note that you MUST also provide evidence of your benefit when you submit this form. If you cannot provide the benefit letter, a bank statement showing the benefit that you receive can be accepted.
If this is your first application at Gladesmore Community School, you must also provide a copy of your child's birth certificate. You must ensure, therefore, that all the details you give on this form is accurate and clearly written. Occasionally we may write to you to request certain evidence.
Please email completed forms along with your benefit document to freeschoolmeals@gladesmore.com
If you are unsure or have any questions, please contact Miss R. Safak on: 020 8800 0884 or email admin@gladesmore.com
How does Free School Meals work at Gladesmore?
Your child will be given a durable plastic lunch card. Your child should show this to the canteen staff at lunch time and they will be able to enjoy a healthy and nutritious meal from the GladeDiner. If your child loses their lunch card, your child may be charged for a replacement.