Admissions
Allocation of pupils places at Gladesmore Community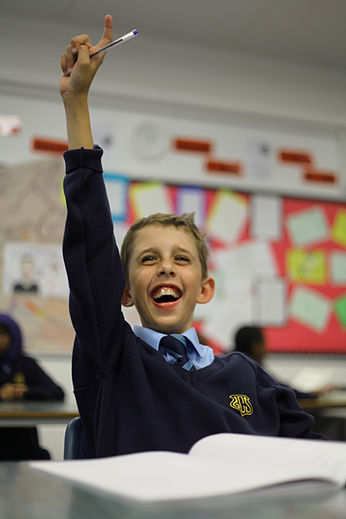 School is handled by Haringey Children & Young People's Service in line with the Haringey Council Admissions Policy. All information relating to school admissions in Haringey can be found by clicking on this link.
Year 6 into Year 7 Admissions
Please note that Gladesmore Community School is a very popular school, and we are oversubscribed every year.
When children are allocated a place at the school, we then liaise directly with the family to find out more details about the children joining the school and set things up for a smooth start.
In-Year Admissions
Parents / carers who wish to apply to transfer a child to Gladesmore Community School should also apply via the Haringey website. Please note that there may be a waiting list for places.
Admissions for pupils with SEND
Gladesmore Community School welcomes applications from pupils with SEND. Before applying to GCS, we would recommend that you read the SEN Information Report and the SEN policy to help you decide if GCS is the right school for your child. Both these documents are available from the Policies and Documents section in About Us.
If your child has an EHCP, you should contact Haringey SEN team so that they can consult us for a place at Gladesmore Community School.
If your child does not have an EHCP but has SEND, please apply using the Haringey website as above. We recommend that before applying to GCS, you contact the SENCO to discuss your child's needs.