Welcome to Gladesmore Community School
Gladesmore is a great place to be - it is a happy and successful school. The staff are caring and work hard to nurture the development of our children and encourage them to do their best. We believe this is why many people hold the school in such high regard. We are proud of our pupils' achievements but never complacent.
Our school motto is: Dream it, REACH for it, Achieve it. Children thrive in our friendly, family atmosphere because we respect and encourage each other in a climate which prides itself on everyone doing their best.
Our positive school ethos is central to our success which is promoted through the REACH values of: Respect; Enthusiasm; Attitude; Cooperation; and, Hard work.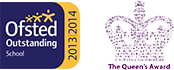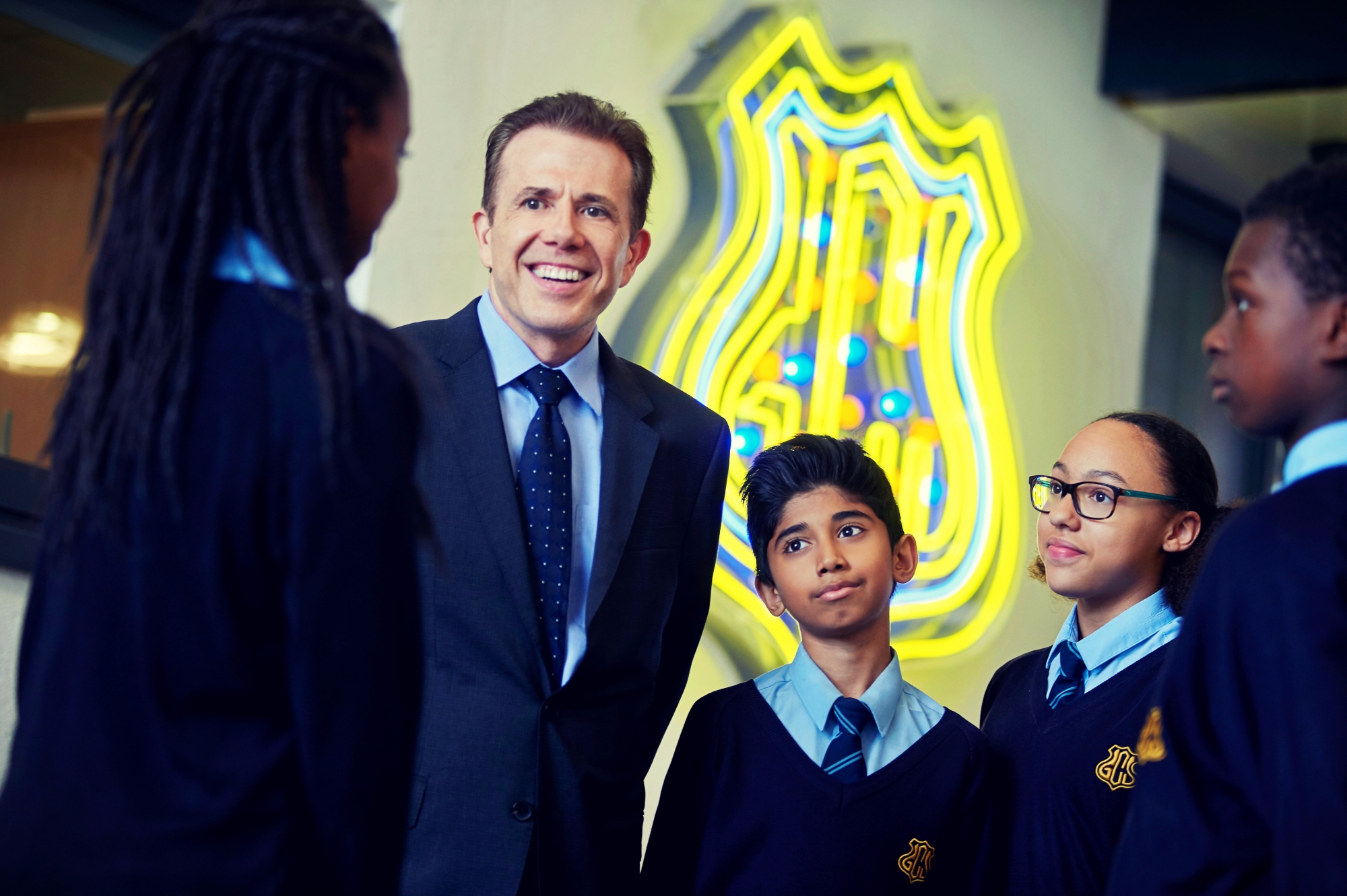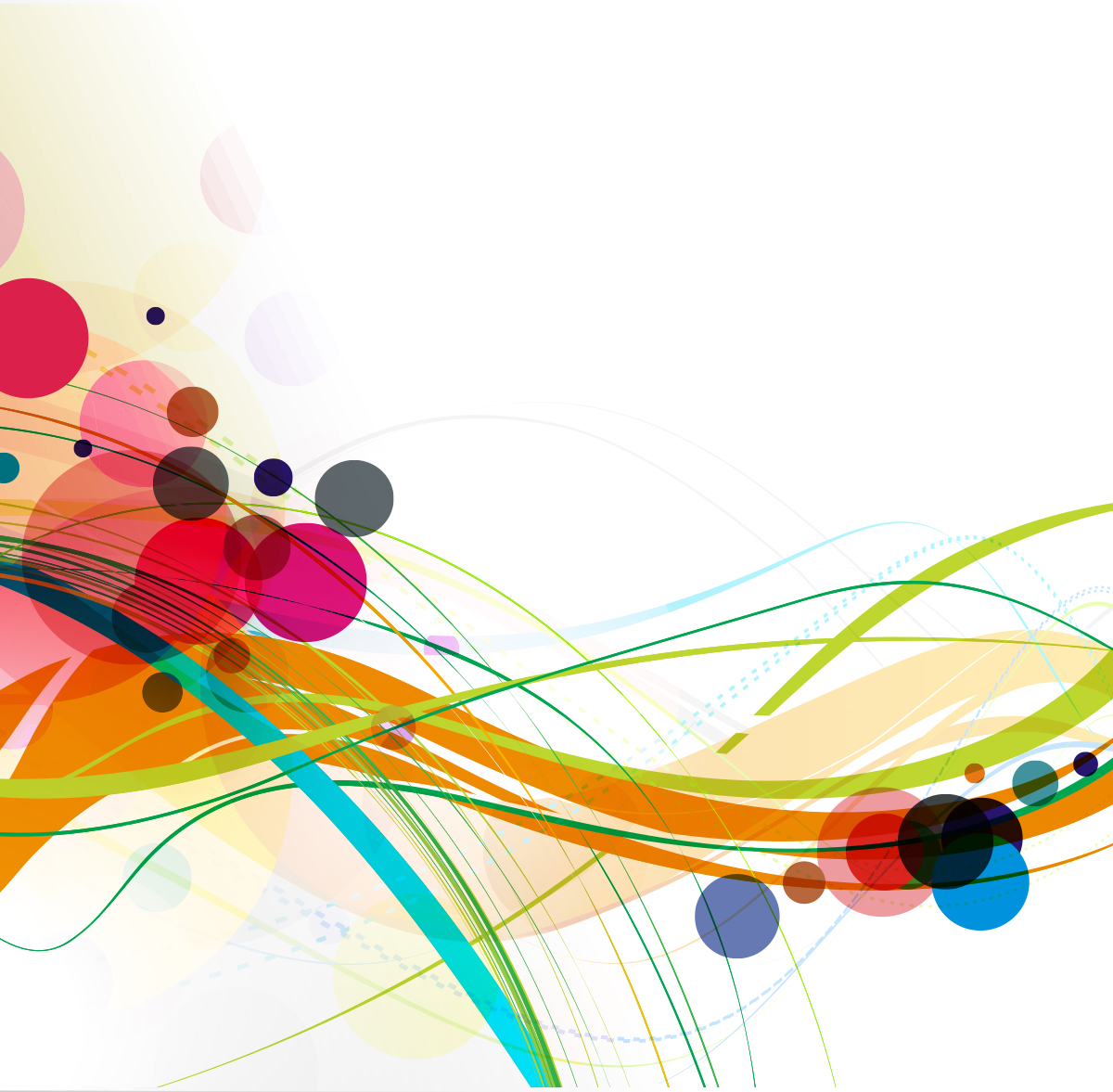 Important school announcements and notices