Representation Pledge
Included, Respected, United.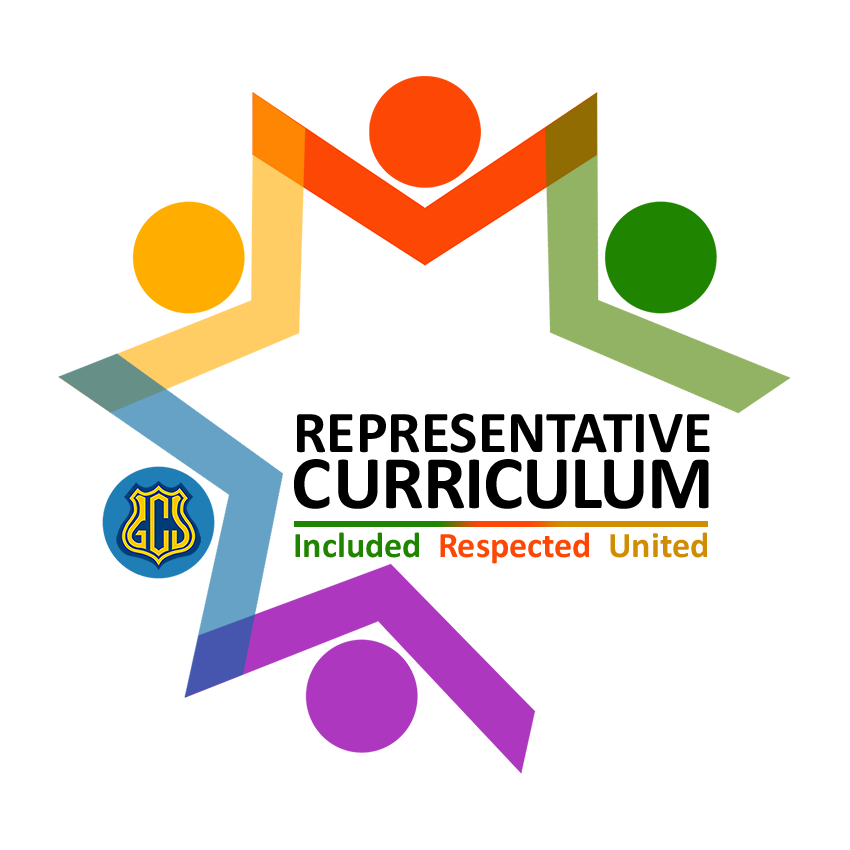 At Gladesmore Community School, we embrace our rich cultural and ethnic diversities by celebrating all religions, backgrounds, sexualities, genders and abilities. We are a truly multicultural community within which every member is valued and treated as an individual.
As a school community, we want everyone to feel: included, respected, united.
We are kind and respectful.
We value each other and celebrate our differences.
We learn about each other through a Representative Curriculum.
We always challenge discrimination and inequalities.
We support our community to become active citizens.
We actively work to champion our differences by delivering a curriculum which provides and promotes positive representation through the choices we make for the lessons we teach, the diversity we celebrate in our assemblies and the varied cross-curricular projects we offer throughout the school year.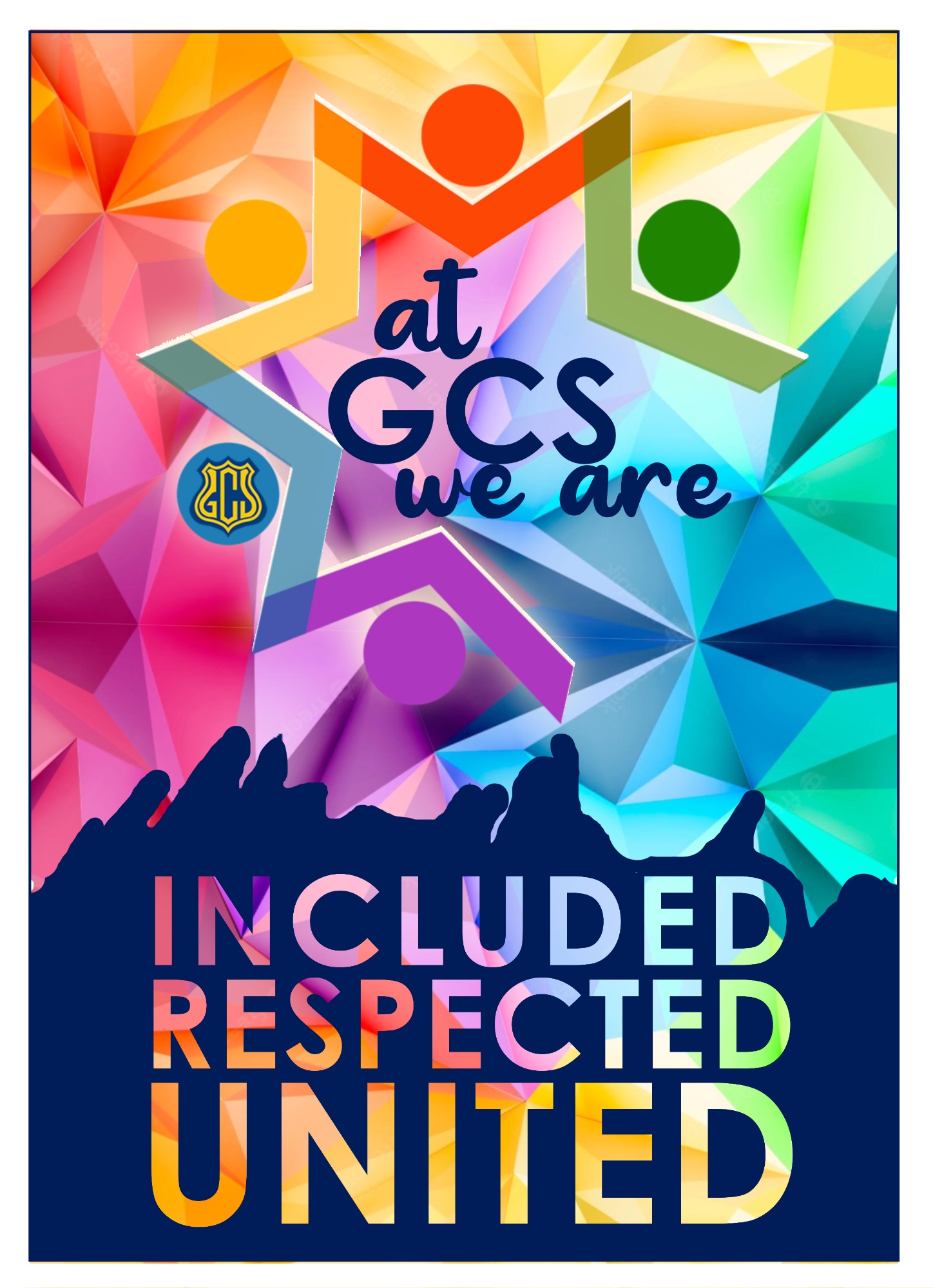 Diversity Calendar 2023/2024
Below are some examples of the exciting projects which form part of our representative curriculum.