Active Travel & Try Before You Bike Scheme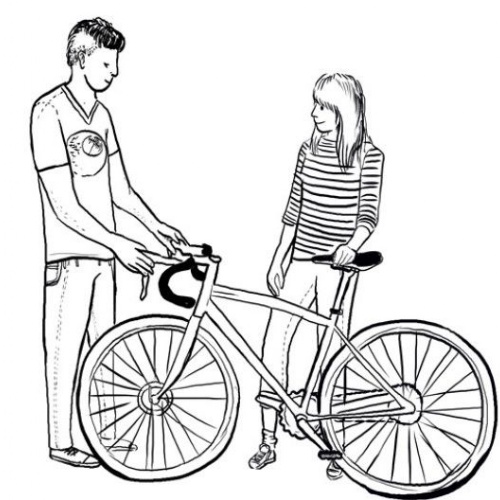 Active Travel
At Gladesmore Community School, we encourage our pupils to consider active travel when possible, particularly if they live close by. By choosing to walk and cycle to school, you will keep yourself fit and healthy — it's much cheaper than joining a gym! Active travel is also kinder to the environment, helping us to reduce our carbon footprint and improve our air quality in London.
Below is a link to an Active Travel map showing the distance you would travel to get to school if you walked or cycled depending on your location.
---
Try Before You Bike
Thinking of travelling by bike more? Through the "Try Before You Bike" scheme, parents, teachers and children can try out a new (or nearly new) bike for a small fee, and if you then wish to buy the bike, you can do so for a reduced fee or via a payment plan.
Trial a new or nearly new bike for a monthly fee from £10 for kids / £20 for adults / £20 for folding / £50 for electric / £100 for e-cargo bikes.
Bike delivered directly to your door with a free cycle skills session to increase your confidence.
If you like the bike, buy at a discounted price or pay monthly until you own it.
Range of bikes to try with a helpful guide to selecting the right one for you.
All bikes come with lights, lock and helmet and you can add any other accessories you might need.
Maintenance and theft cover available for peace of mind.
Free delivery and collection. No deposit, interest or cancellation fees.
Sign up with Peddle My Wheels who run the programme on behalf of Haringey Council - Try Before You Bike