Framestore Visual Effects Workshop (Year 7/8)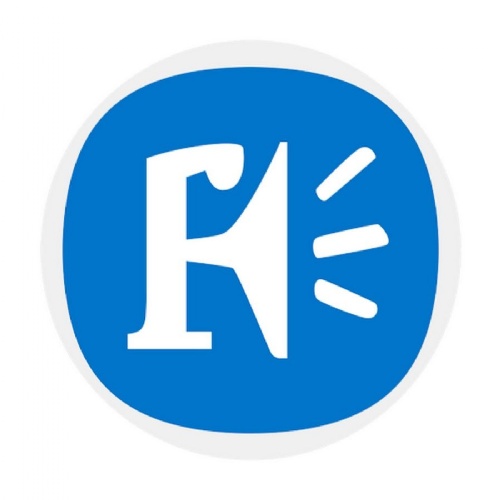 Gladesmore Community School were delighted to welcome into school today representatives from the VFX Company Framestore. Framestore are one of the leading Visual Effects companies world wide and they came to Gladesmore to promote opportunities within the creative industries in our Year 7 assembly.
A small number of pupils in Year 7 and Year 8 were able to attend a workshop which answered their questions about careers in VFX.