GCS supports National Apprenticeship Week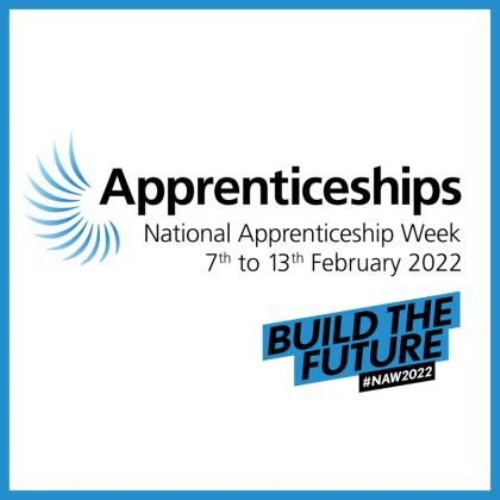 This is an opportunity for students and parents / carers to find out more about the opportunities available at 16+ and 18+ to combine further education with work.
Gladesmore Community School is delighted to be supporting this week and will be sending further details to all Year 11 parents / carers.
Parents of children in Years 7-10 can find out more by clicking here.