GCSEPod - Regional Winners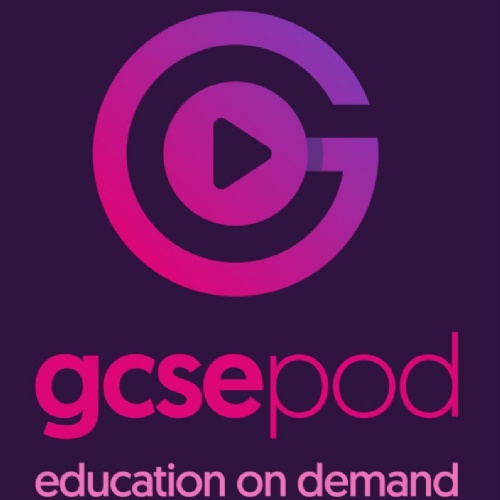 We thrilled to announce that Gladesmore has won the GCSEPod Regional Pod Games in the South Heavyweight league!
We are excited to see our specially engraved shield on display in the school. We are now entered into the grand finals, competing against 16 other schools. We are confident that our pupils will triumph in these games.
To find out more about GCSEPod, please visit the School Apps page.