Gladesmore End of Year Music Concert (2023)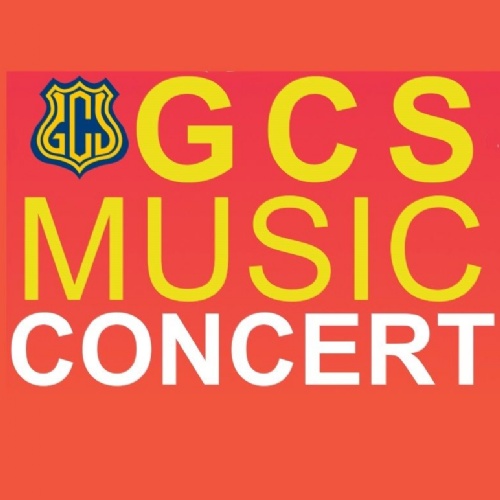 On Monday 17th July, the Music department warmly invites all students, parents and carers to attend the annual Gladesmore end of year music concert!
Featuring musical acts from all key stages, including singers, rappers, choir, instrumental groups and more, the event promises to be a remarkable showcase of talent, dedication, and the joy of music that our talented students have been diligently practising for.
Tickets can be purchased directly from the music department or from the main office for £1.
We appreciate your support and sincerely hope you can join us in what will be an unforgettable musical experience courtesy of our very own aspiring young performers.