International Culture and Diversity Day (09/06/23)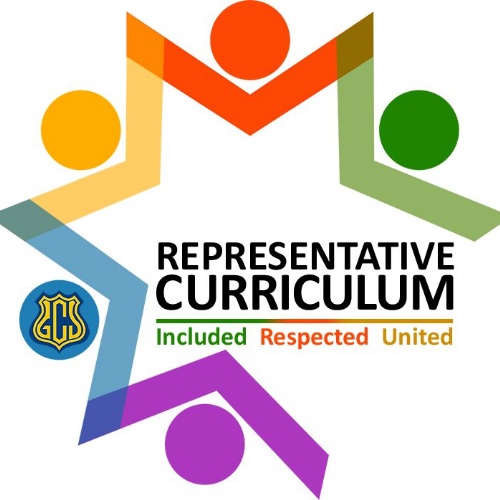 On Friday the 9th of June, Gladesmore Community School will be celebrating International Culture and Diversity Day. We recognise that Gladesmore has an impressive diversity of students and staff from a range of nationalities and this should be celebrated. We hope that through this celebration we can all learn about and celebrate cultures and people from all sections of society and from all around the world.
During the day, pupils and staff will have the opportunity to :
Wear cultural clothing which respectfully celebrates the cultures and the diversity we have at Gladesmore Community School
Eat from a cultural menu at lunchtime
Enjoy a range of activities and events to learn about each other cultures
Have the opportunity to take part in the Cultural Catwalk as part of the assembly
and more!
We respectfully ask that you either participate by wearing cultural clothing/colours. Alternatively, you can still come to school in your normal school uniform. We are celebrating all kinds of diversity, so wear something that represents you.
Pupils who are participating will be asked to donate £1 at the school gates to help raise money to aid refugees.
We look forward to seeing you in your traditional or cultural clothing and the outfits that represent who you are.