Moody's Mentoring At Canary Wharf - Thursday 4th May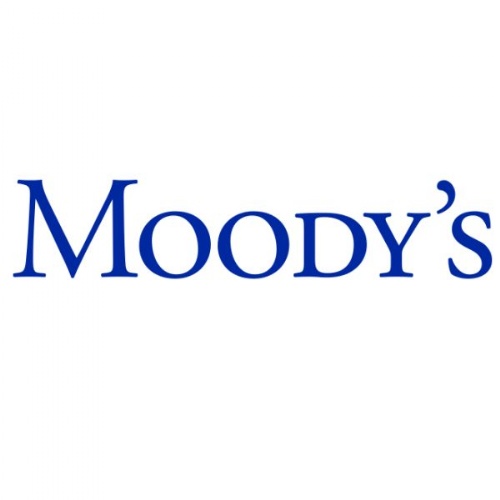 Gladesmore Community School has a long standing relationship with Moodys. A core part of our work is the mentoring programme which links Year 10 pupils to Moodys employees.
On the Thursday 4th of May, pupils in the new Year 10 cohort travelled to Canary Wharf to meet their mentors in person and also to gain experience of a financial work place.
The visit was a great success and pupils learned a lot from their mentors.