NHS Careers Untapped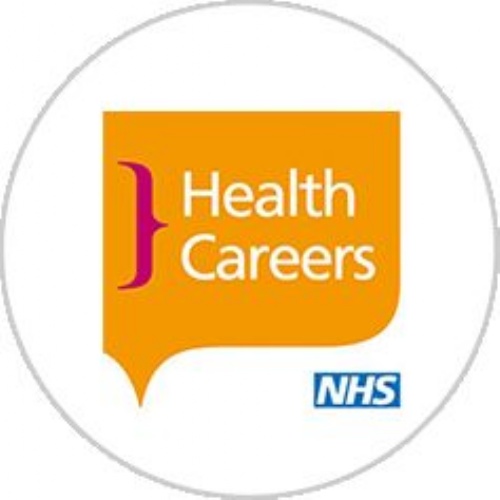 Have you ever thought about a career in the NHS? On Tuesday 13th December 2022 from 4.30pm - 6.00pm, the NHS will be hosting a free 90-minute virtual webinar aimed at showcasing lesser-known careers in healthcare within the NHS.
Understanding the variety of roles that make up the NHS is important when thinking about future career choices. Whether you want to be a neurosurgeon, paediatric nurse or project manager, we encourage you to attend this event to broaden your understanding about healthcare roles in general.
Additionally, if you have friends or family who aren't sure about their career pathway yet, or simply want to know more about some of the non-clinical roles in the NHS, please do share this event with them. There really is a role in the NHS for everyone!
The attached flyer has details on timings and how to register for this unique event to hear more about untapped NHS careers.