Y7 and Y10 Stepping Stones Trip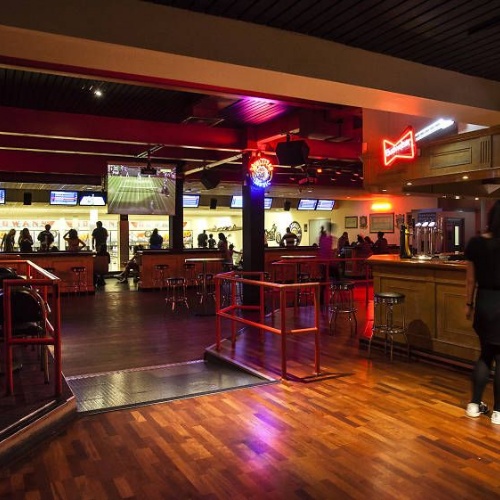 Stepping Stones is now a well-established tradition at Gladesmore. Our morning peer mentoring programme is now delivered across London in more than 50 schools.
On Monday 11th July, the Stepping Stones team were delighted to be able to reward regular attenders with a trip to Rowans Bowling. Despite the heat, everyone had a great time and we would like to congratulate our Y7 on winning the cup!