Year 11 GCSE Masterclass Timetable 2022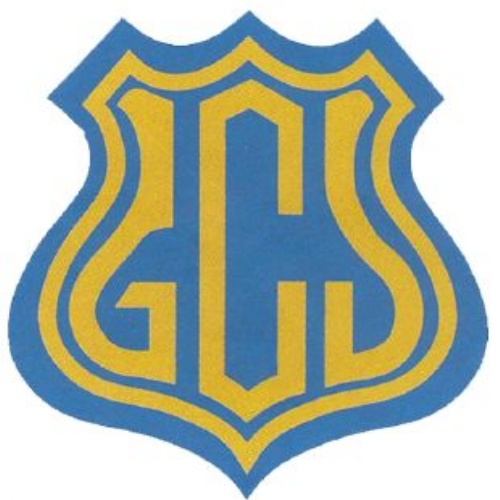 Please refer to the attached document which outlines the masterclasses that run alongside the GCSE examinations, to support our year 11 pupils with their preparation.
There are two types of masterclasses, in person masterclasses that take place at school and remote sessions that pupils can attend from outside of school. We advise pupils to choose the sessions that best suit them.