Year 11 Graduation and Prom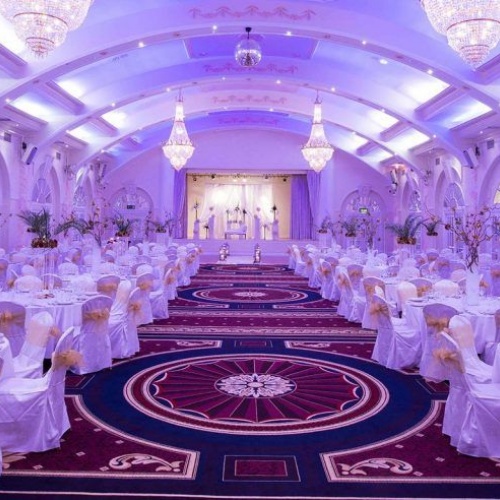 Friday the 1st of July was a very exciting day for all the Year 11 students and the staff who have supported them since they joined the school. After a 2-year COVID gap, we were able to host our annual graduation and prom at The Decorium in Wood Green.
The graduation event was extremely well attended with a packed hall full of parents/carers and pupils. The Year 11 pastoral team spoke movingly and powerfully of the journey of the class of 2022. Pupils paid tribute to the dedication and support offered by tutor teams over the last 5 years.
The evening prom events was a great success. Pupils and staff were immaculately turned out and the dance floor was packed from early on.
We wish the class of 2022 a fantastic summer and we look forward to seeing you to celebrate on results day!