Gladesmore Year 7 School Council Elections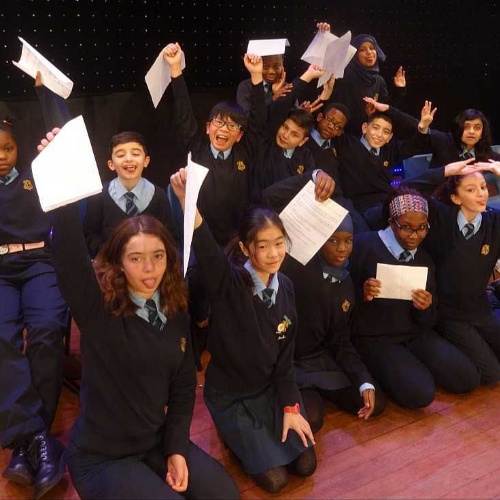 The School Council is a student elected group of students who represent the views of their peers and liaise with the staff to improve the school. In the past, ideas from our School Councillors have contributed to the improvement of school lunches, lessons and facilities. A very important role of the School Council is to interview candidates for jobs at Gladesmore. They also represent the school at events and get involved in fund raising.

Earlier this term, Gladesmore held our Year 7 School Council Elections. Each Year 7 tutor group nominated two candidates. The candidates presented their campaign speeches during an extended Year 7 assembly.
The voting took place on Monday 1st February 2016. We had a great turn out, with 73% of Year 7 students casting a vote; our highest amount of votes to date!
It was a closely contested election but those elected were: Jiali from 7AWE; A'Jani from 7BRN; Berkan from 7CMA and Maariyah from 7SWM.
Well done to all students that took part and congratulations to our newly elected councillors. We look forward to working with them in the coming months!