Year 7 and 10 school photographs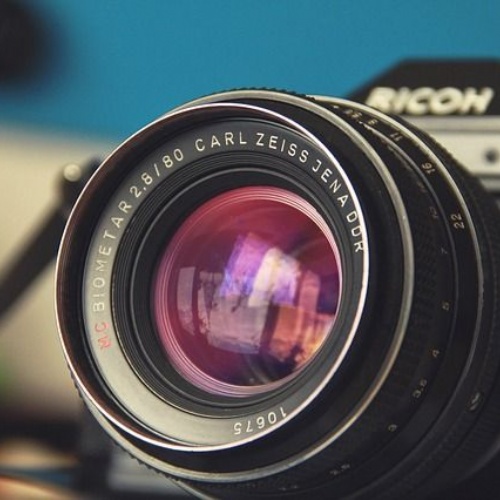 All students in Year 7 and 10 who have had their school photos taken in September 2016 will shortly receive a form that will allow parents/carers to order copies. Purchases can be made online or alternatively by bringing the completed form together with your payment to the main school office.
Parents/carers who wish to order through the school must return their form by Wednesday 19th October 2016.