Beyond A-Levels event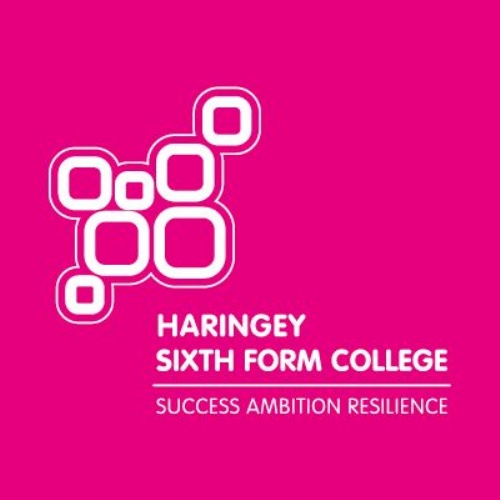 Wednesday November 30th 2016. 6:00pm — 8:00pm
Wed, Nov. 30, 2016 6:00pm — 8:00pm
It is never too early to start thinking about your future.Haringey Sixth Form College, in partnership with leading Russell Group Universities and other providers, is giving you the chance to explore all your options at our Beyond A-Levels event.
Do you aspire to go to university ?
Degrees are not to be sniffed at and can be the ticket to great career options. On average, graduates tend to be offered higher starting salaries and earn more over their lifetime.
If you're interested in going to university, you'll need to do plenty of research into the degree courses and
universities on offer, finding one that tallies with your interests and career plans. Student Finance England will be on-hand to give you the advice need about what going to University will cost.
The evening isn't just for those aiming for university; there will also be information on degree apprenticeships, higher apprenticeships or advanced apprenticeships.
Find out more on Wednesday, November 30 at Haringey Sixth Form College from 6 :00 pm to 8:00 pm.
The format of the evening:
6:00 pm: Principal's talk and a presentation led by Student Finance
6.30-8.00 pm: The partners will provide a carousel of workshops where you can find out more about their
institutions and offers.