Outstanding for All Awards 2016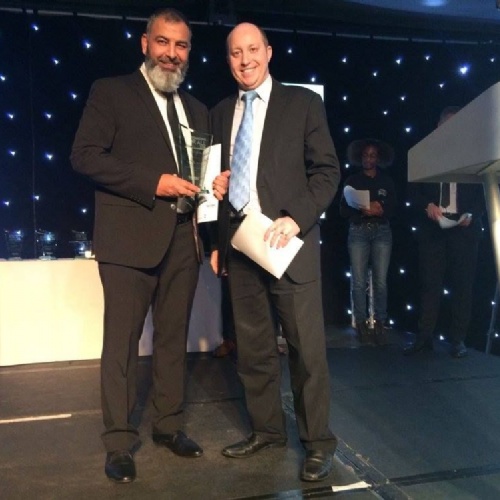 Congratulations to Mr Ashraf on winning the Community Hero Award 2016.
The Outstanding for All Awards ceremony is a celebration of education success in Haringey, showcasing excellent teaching and learning. Since 2013, this grand awards event recognises those students, teachers, schools and groups who have performed outstandingly and made Haringey proud.
http://www.haringey.gov.uk/children-and-families/schools-and-education/ofa