Updating contact details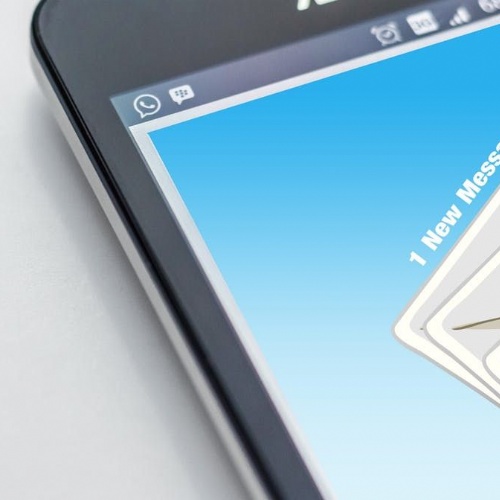 It is important that the contact details we have for your child is always kept up to date as letters, emails and text messages are sent out on a regular basis with important information relating to your child or the school.
The quickest and most efficient way to update any changes to your details is by using the 'Contact Update Form' found in the Contact Us section or by clicking here.
Alternatively you can call the school and speak to one of the main office staff who can update your details for you.