Disneyland Paris 2018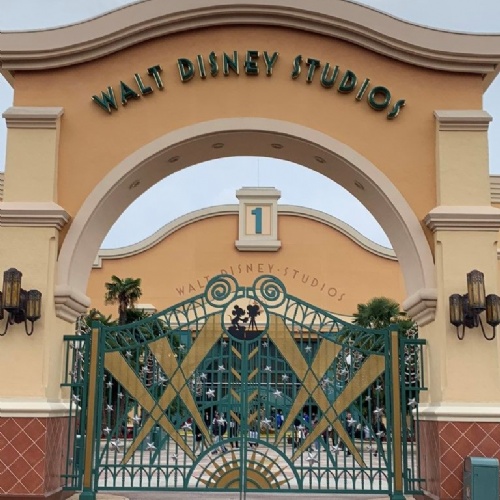 Wednesday 07/11/2018
We made it safely to Paris! We are now in the Walt Disney Studios - enjoying the rides! More news tomorrow.

---
Thursday 08/11/2018
What an absolutely awesome day we have had in the Disney parks. After a quick breakfast we hit the road ready for lots of fun. We got to go on lots of rides, saw so many characters and watched the parade at the end of the day. We have all had a brilliant time! We've got a very early start tomorrow and fingers crossed we'll be back at Gladesmore by 6pm. Please keep checking the website for any travel updates.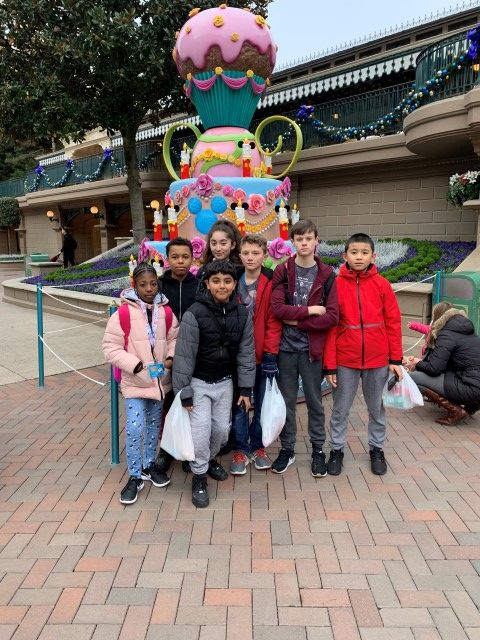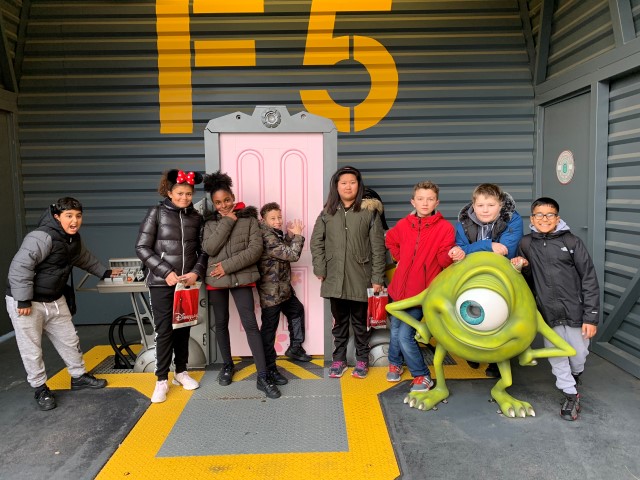 ---
Friday 09/11/2018
We're on the road heading back home. We have had a fantastic time! We are aiming to be back for 6pm but if anything changes a new message will be posted. See you soon.

Hello Parents and Carers, we are now in the UK and making our way up to London. We managed to get an earlier crossing so our new return time is 3.15pm on the High Road at the junction with Crowland Road. The coach will not be able to get to school so please arrange to pick up your children on the High Road. . Please call Mr Djemali or email Mrs Bardouille if you will be delayed. See you soon!