Opening Evening - Wednesday 02/10/2019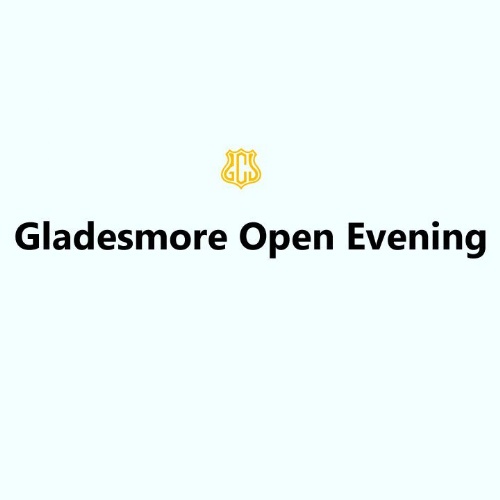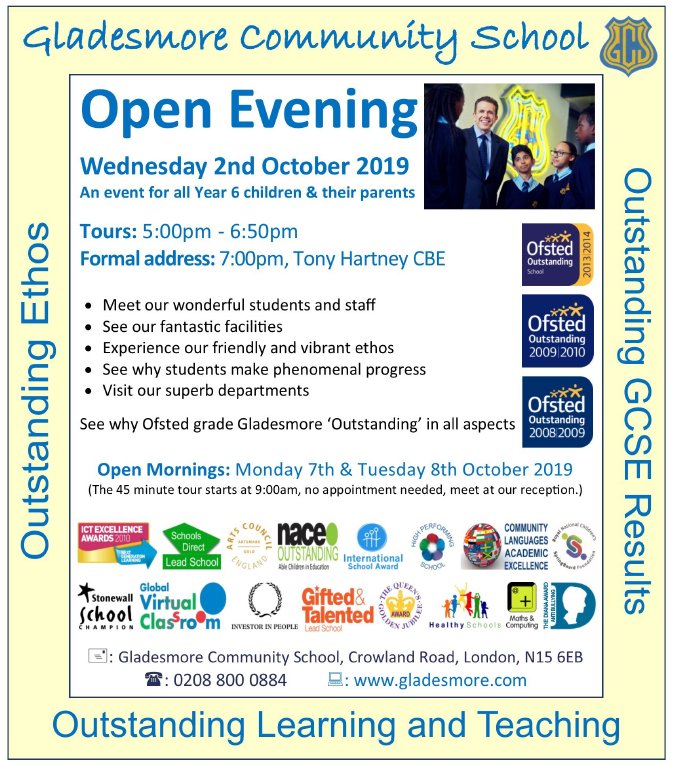 Main Opening Evening
Date: Wednesday 2nd October 2019.
Start time: 4:30pm
Tours start at 5:00pm and finishes approximately at 6:50pm.
Formal address from Tony Hartney: 7:00pm.
Opening Mornings (Monday 7th October and Tuesday 8th October)
The 45 minute tour starts at 9:00am. No appointment need, please meet at the school reception.