Coronavirus UPDATES (latest 22 May 20):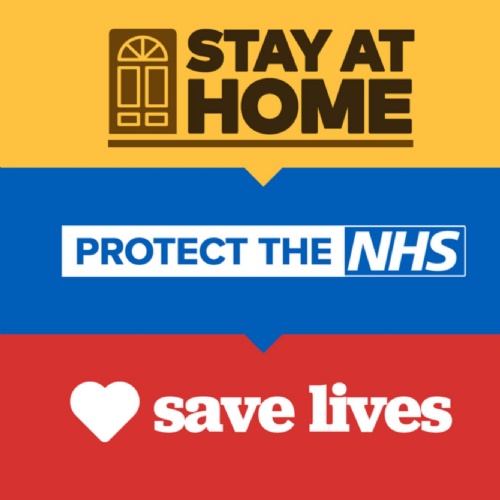 Please see attached parent news letter regarding coronavirus
---
CORONAVIRUS UPDATE
Schools have been instructed to close to almost all children until further notice.
FREE SCHOOL MEALS - Parents and carers of children who are eligible for Free School Meals should have received a Survey Form by email. Please complete and return this FSM Form as soon as possible. This will enable us to send vouchers electronically to all those that need them. The vouchers can be used in supermarkets by scanning them from a phone. Vouchers will be sent every two weeks whilst the school is closed. Please note that we will only issue the vouchers to your child if he/she attends Gladesmore.
If your circumstances have recently changed your children may now be eligible for Free School Meals. Please contact the school so we can help. Also see FSM Section in the Parent & Student Zone tab.
We are staying open for the children of KEY WORKERS (e.g. NHS staff, police, others in frontline services) and children with certain needs. If you belive that you fit this category please email your child's name and class to admin@gladesmore.com and give us details of why may fall into one of these categories. Please see letter below giving details for attendance of this supervised provision. Strict social distancing must be observed.
I urge parents to please check this website regularly for updates.
Please see the CORONAVIRUS - LEARNING AT HOME page on this website to access work for students.
We are all part of an extremely special school community at Gladesmore and I know that our resilient spirit will carry us through this unprecedented and difficult time.
We wish all members of our community well and our thoughts go out to all those affected.