A thank you message from Tottenham Hotspur Football Club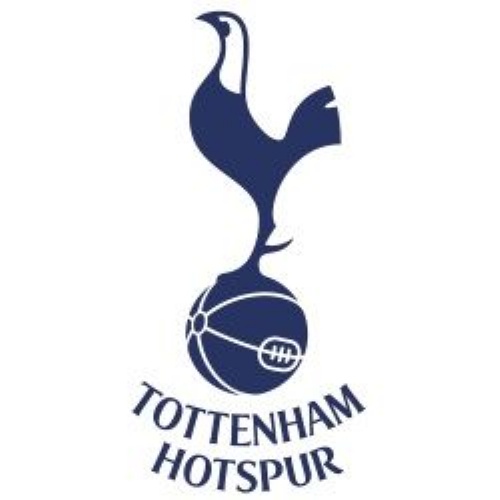 Players at Tottenham Hotspur FC have made a special video to send a special thank you to our staff for their continued efforts and to our wonderful students of Gladesmore to help keep spirits up. What a lovely gesture by the club, for which we are grateful.
Gladesmore is very proud to have a special relationship with Tottenham Hotspur FC. Our students performed the opening ceremony of their magnificent stadium.