West Ham United Young Hammers pay tributes of Remembrance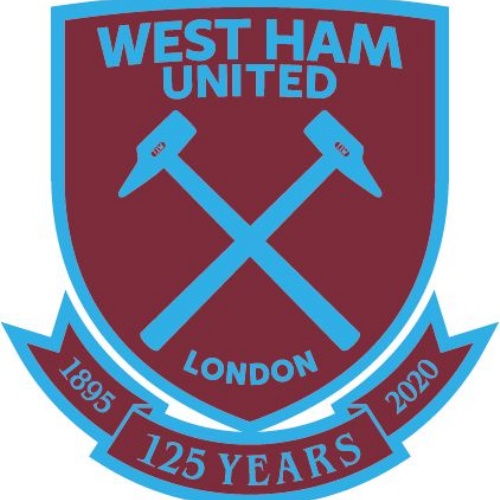 As part of the Academy of Football's commemorations, the Club undertook a Remembrance Sunday Service and also produced a video which told the story of the 'West Ham Pals' ; a battalion that served in the First World War.
These videos were organised and recorded by members of the West Ham United "Young Hammers", including Gladesmore's very own Dondre Abraham of 9ABN.
Please see below a link to an article that was published on the Clubs website. There are two videos included; the first is of the Service held before the Under 14s game against Norwich City (at the top of the page) and the other is the 'West Ham Pals' video (at the bottom).
https://www.whufc.com/news/articles/2020/november/08-november/young-hammers-pay-tributes-remembrance
We are incredibly proud of the commitment and efforts of all the students for their involvement in this project, and ofcourse in Dondre, who spoke with confidence and maturity whilst undertaking his role as a young ambassador of the Club.