About us
An introduction to Gladesmore
Welcome to the Gladesmore website. I hope it gives you an insight into our school and ethos. We see ourselves as a family school community, committed to excellence and achievement.
Gladesmore is a great place to be: it is a happy and successful school. The staff are caring and totally committed to nurturing the achievement and development of our children.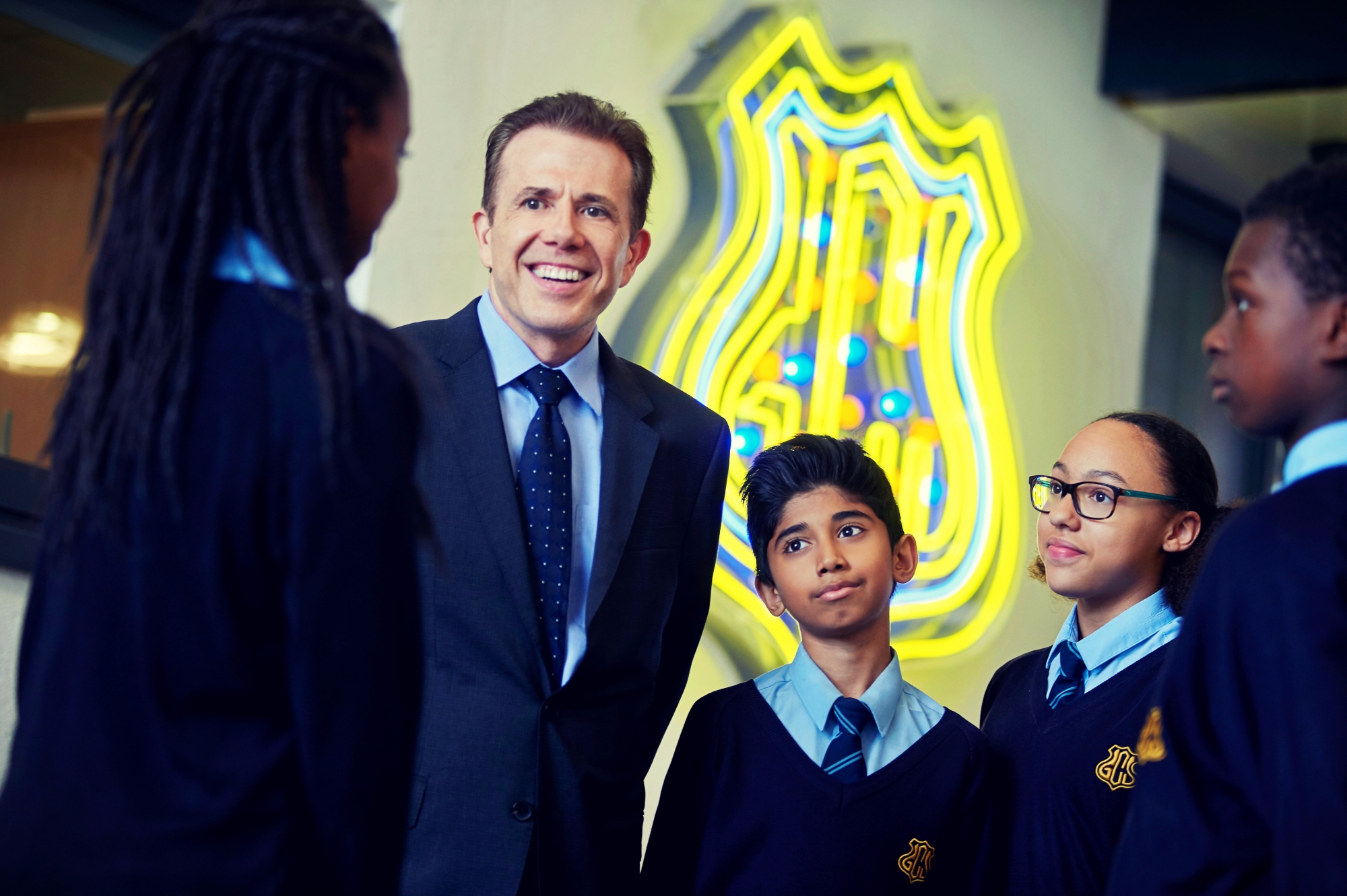 We believe this is why so many people hold the school in such high regard. We are proud, but never complacent.
Gladesmore is an 11-16, mixed school with approximately 1,250 pupils. It is situated in the urban area of South Tottenham, adjacent to Markfield Park which backs onto the River Lea and it is close to Seven Sisters Tube Station.
Our school motto is: Dream it, REACH for it, Achieve it. Children thrive in our friendly, family atmosphere because we respect and encourage each other in a climate which prides itself on everyone doing their best. Our positive school ethos is central to our success which is promoted through the REACH values of: Respect, Enthusiasm, Attitude, Cooperation and Hard Work.
Gladesmore has become highly successful and heavily oversubscribed on the basis of consistent and continual improvement. We have been judged to be 'Outstanding' in three successive OFSTED inspections. We aim to meet the needs of our pupils through a well-planned curriculum supplemented by a variety of enrichment activities. We have a strong emphasis on reading and ask parents and carers to encourage this too. We expect pupils to do their best, to behave well and to push themselves to achieve the highest academic standards.
We have a superb, enthusiastic, stable, and hard-working staff who want to see our young people do well. They value the partnership between home and school. By working together, we can help the children to excel and feel happy and positive about their learning.
— Tony Hartney CBE