Admissions
ADMISSIONS PROCEDURES
The Planned Admission Number (PAN) for Gladesmore Community School is 243 pupils in each year group.
It is a community comprehensive school for boys and girls aged 11 to 16 years.
When children are allocated a place at the school we liaise directly with the family to find out more details about the children joining the school and set things up for a smooth start.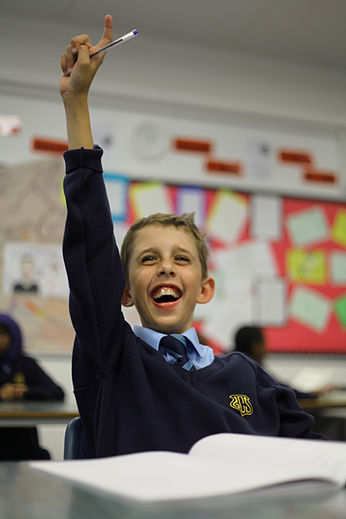 Allocation of student places at Gladesmore Community School is handled by Haringey Children & Young People's Service in line with the Haringey Council Admissions Policy. All information relating to school admissions in Haringey can be found at www.haringey.gov.uk/schooladmissions
Gladesmore is a very popular school and is oversubscribed every year.