English
Course Outline
All students study English in Key Stage 4. Students have two different ways to gain GCSEs in English. The first way is to study GCSE English. During the course, students will study drama, poetry, prose and media. They will read fiction and non-fiction. Students will be given many opportunities to write creatively and also analytically about the texts they study. Speaking and listening is also an important feature of English GCSE.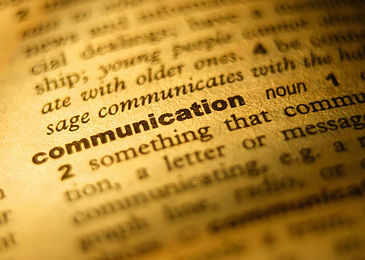 The second route offers students the option of gaining two GCSEs in English. Students will study for GCSE English language and GCSE English literature.
For this route, students will be expected to undertake reading from a variety of times and cultures. Students will also have to begin to analyse the way language is used. For both courses, you will learn in a variety of ways. There is time to read and write independently but also a lot of English work is done in groups. Novels and ideas are explored through group and class discussion as well as role play. DVD, ICT and filming equipment are also used in English.
To complete the GCSE course successfully, students are expected to meet deadlines and to work at home as well as at school. Coursework has now been replaced with controlled assessments. These are completed in exam conditions within the English teaching classroom. Teaching is designed to ensure students are prepared for the assessments. Students will be expected to write essays between 500 - 1000 words. All students must participate in speaking and listening activities and make at least one individual speech to the class.
English Language and English Studies:
Unit 1:Understanding and Producing Non-Fiction Texts External Exam 40%
Reading (20%)
Writing (20%)
Unit 2:Speaking and Listening 20%
Presenting, Discussing and Listening, Role Playing
Unit 3:Controlled Assessment 40%
Understanding and Producing Creative Texts (for English Studies)
Understanding spoken and written texts and writing creatively (for English Laguage)
Literature:
Unit 1:Exploring Modern TextsExternal Exam 40%
Modern Prose and Drama (20%)
Exploring Cultures (20%)
Unit 2: Poetry Across TimeExternal Exam 35%
Literary Heritage plus contemporary poetry, including comparative study
Unit 3:Controlled Assessment 25%
The Significance of Shakespeare and the Literary Heritage