Free School Meals
CORONAVIRUS SCHOOL CLOSURE
FREE SCHOOL MEALS
Parents and carers of children eligible for Free School Meals should have received a FSM form by email. Please complete and return this FSM form as soon as possible. We need this to so as to provide you with supermarket vouchers.
Please check your Spam Folder if you have not received the Form.
If you have not received this form please send an email to: admin@gladesmore.com giving your child's name and details.
The form will enable us to send vouchers electronically to all those that need them. The vouchers can be used in supermarkets by scanning them from a phone.
Vouchers will be sent every two weeks whilst the school is closed.
Please note that we will only issue the vouchers to your child if he/she attends Gladesmore.
IF YOUR CIRCUMSTANCES HAVE CHANGED your children may now be eligible for Free School Meals.
We urge parents/carers to apply .
Click here for the online checker to see whether your child is eligible for Free School Meals.
If you are unsure check whether you are still eligible, please contact the School: 0208 800 0884 or email admin@gladesmore.com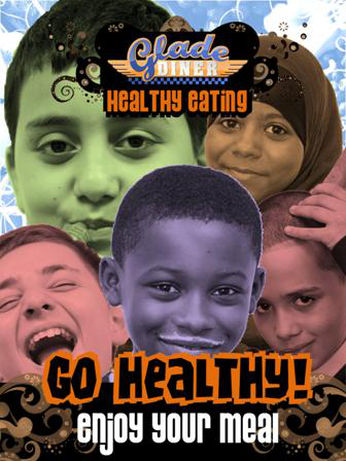 To qualify you must receive one of the following:
Income Support
Income-based Jobseekers Allowance
Income–related Employment & Support Allowance
NASS Support
Guarantee element of State Pension
Child Tax Credit & your gross income is £16,190 or less & you are NOT entitled to Working Tax Credit
If you would like more information about Free School Meals at Gladesmore please contact Miss R. Safak on: 020 8800 0884.
Please return completed forms to the general office.