French
Year 10 & 11 GCSE Course Outline
During Year 9, students have already started GCSE level work using the Edexcel syllabus. In Year 10, students will continue to complete the GCSE over two years. Spreading the course over three years means that we expect a 100% pass rate at A*-C. The Year 10 & 11 syllabus involves new topics covering the environment, ICT and new technologies, film and television, work and lifestyle, and holidays.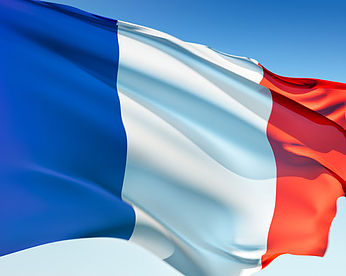 The language is learnt and practiced using a variety of technology; students will make films, record role-plays onto USB microphones and frequently use ICT to present work.
Assessment
The Department for Education has recently announced that it intends to change the way GCSE courses are assessed. At present, most GCSE courses have a modular approach where exams are taken at different stages throughout the two years of the course. Under the new arrangements, that will come into place for students starting courses in September 2012, assessment will be linear, with all external examinations taken at the end of Year 11.
At the present time, no examination boards have confirmed these changes but they are expected to do so before September 2012. The school will notify parents of students starting GCSE courses in September 2012 once any changes are confirmed. A final speaking exam will be held in the school with your subject teacher.
Throughout the course there will be work on exam technique and a variety of clubs to provide support to students.
Progression
Students can continue to study French at AS and A Level, or as part of other Level 3 courses. Studying one language will enable the study of further languages in the future. Many universities ask for a GCSE in a language as an entry requirement onto degree courses. Languages can be options in many courses e.g. business, ICT, tourism, leisure, politics, journalism, architecture, art, law, drama and education.
There is a huge lack of language skills amongst the UK workforce, forcing companies to recruit from the EU and overseas. Employers look for language skills, not only to compete in the globalised economy, but also to ensure that their employees have academic qualifications and good communication and thinking skills, which are at the core of the GCSE.