Geography
Course Outline
This innovative GCSE Geography course provides you with an introduction to some of the key geographical issues facing humanity in the 21st Century such as climate change and globalisation. It enables you to appreciate the importance of Geography for understanding the complex and fast changing world around you. It supports you in learning Geographical concepts and encourages you to think spatially.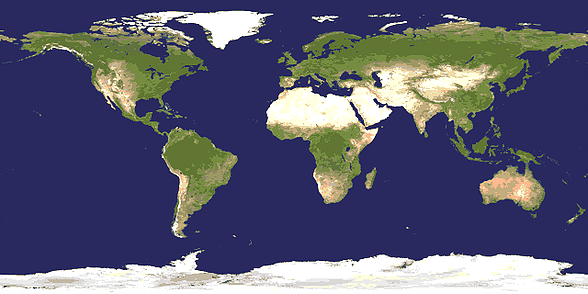 It also challenges you to engage with places that are undergoing rapid environmental change such the megacities of London and Mumbai and the extreme environments of the Mojave Desert and Antarctica.
You will develop skills that are highly valued by colleges, universities and employers. These include enquiry and research through fieldwork; research, information and communication skills; and cutting edge technologies such as Geographical Information Systems (GIS).
To be successful, you need to be interested in the world around you and enthusiastic about learning outside the classroom. Many lessons are discussion or activity-based, so you need to be willing to listen to other people's ideas as well as contributing your own. Geography is an academic subject and you need to be able to read and write English to a high standard to achieve a good GCSE grade. Regular revision is vital.
Assessment
You will take three short exams and two assessed field investigations:
Unit 1 Extreme Environments
Unit 2 You as a Global Citizen (investigation)
Unit 3 Similarities and Differences
Unit 4 Issues in our fast changing world
Progression
Geography is a challenging and well respected academic subject. It develops the skills needed for a range of courses at A-Level: Geography, Environmental Science, Law, Government & Politics, Economics, Sociology, History, Media Studies, English, Psychology and Philosophy.