History
Course Outline
The GCSE History course provides an introduction to key themes in 20th Century History. Possible topics include: The Cold War, Germany 1918-1939, Britain 1939-1950, Civil Rights, Vietnam, Causes of World War One.
Although reading written sources is very important, you will also be expected to analyse videos, film clips, music, cartoons and pictorial sources. You will need to be able to work well independently and as part of a group.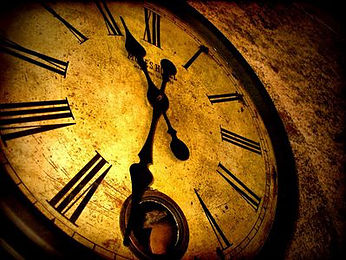 To be successful, you need to be interested in the world around you. Many lessons are discussion/activity-based, so you need to be willing to listen to other people's ideas as well as contribute your own. History is an academic subject and you need to be able to read and write English to a reasonable standard to achieve a good GCSE grade. Regular revision is vital if you are to achieve a good grade.
Assessment
You will sit three exams at the end of Year 11 and will also complete a Controlled Assessment during the course.
The Controlled Conditions exam topic will be chosen from a selection of topics each year (E.g. Civil Rights, Vietnam, Causes of World War One). You will have the questions beforehand so you can plan your work, but you must write your answers in exam conditions.
Britain 1939- 50 is a Sources paper. This means you are given pieces of evidence and have to extract information and opinions from the sources.
The Cold War and Nazi Germany are content-based. This means you need to learn information and link it to the question asked.
Progression
History is a challenging and well respected academic subject. It develops the skills needed for a range of courses at A-Level: Law, Government & Politics, Sociology, History, Media Studies, English, Psychology and Philosophy.
Universities consider it excellent preparation for higher-level courses.