Safeguarding for Pupils
At Gladesmore community School pupil safeguarding is our top priority. You should know that our safeguarding team are: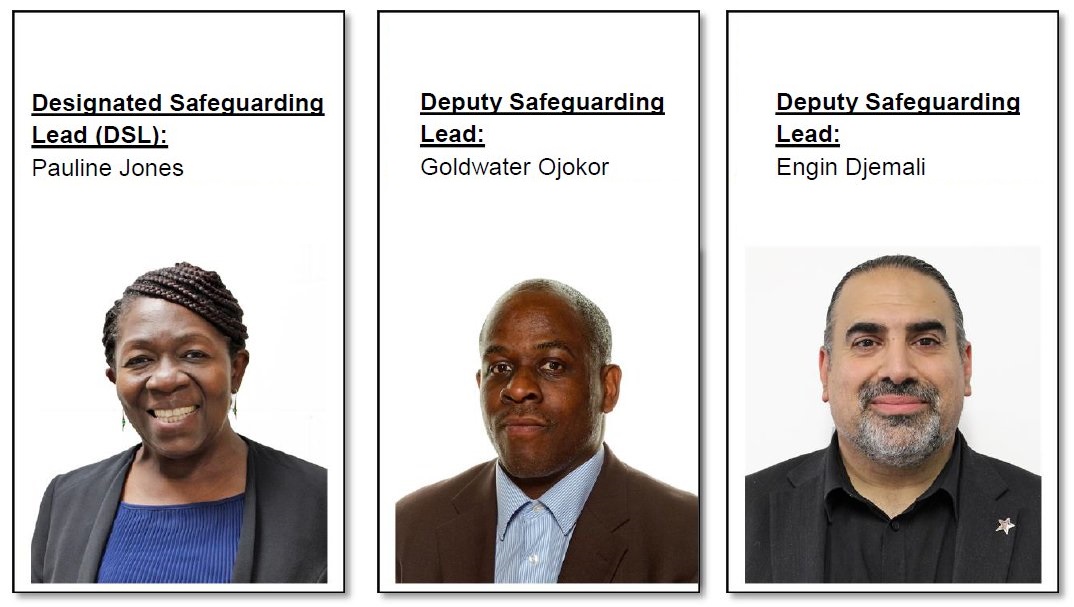 We have uploaded some general tips and guidance on this page but please speak to the safeguarding team if you have any concerns.
If you would like to report a safeguarding concern please click here to access a confidental reporting form.
If you are a parent/carer accessing this site please use the referral form found here.