Turkish
Course Outline
The GCSE Turkish course covers Listening, Speaking, Reading and Writing skills. Working through topic areas within the syllabus the students learn how to understand and respond to spoken Turkish, how to communicate in speech using appropriate structures and grammar, how to understand and respond to written language and how to write in Turkish using appropriate structures and grammar. You will learn in many different ways during Turkish lessons. You will have lots of oral practice in all of the topic areas using role-play and prepared talks.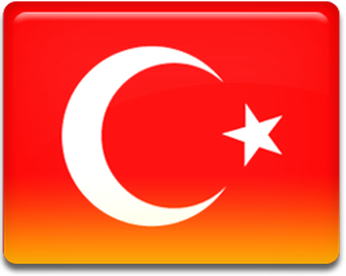 Similar work is carried out through listening, reading and writing practice by making use of TV and radio recordings and contemporary newspapers and magazines in Turkish. Having a working knowledge of the Turkish language is an advantage for this course. Often good skills in spoken Turkish are an excellent starting point. You will pick up reading and writing skills in a very short time if you do not already possess these skills.
Assessment
There is no coursework for Turkish GCSE. At the end of Year 11, students sit examinations in all four skill areas (Listening, Speaking, Reading and Writing). The Speaking exam is externally assessed and lasts between 12 – 15 minutes. The timings of the examinations are as follows: Listening paper 45 minutes Reading paper 60 minutes Writing paper 75 minutes.
Progression
Those students who successfully pass their GCSE Turkish may go on to study Turkish at AS or A Level. Students who pass their Turkish A Level may use the points towards university entry. GCSE Turkish could help you with a career in many ways. In today's multilingual world, having studied a language can open the door to employment in professions as diverse as Business, Law, Banking, Media and Teaching.