The Safeguarding Team
Gladesmore Community School fully recognises its responsibility to have a clear and secure framework in place to safeguard and promote the welfare of children. At Gladesmore we recognise that, because of their day-to-day contact with children, school staff members are well placed to observe the outward signs of abuse. Teaching assistants, mid-day supervisors, admin staff and support staff as well as teachers can be the first point of disclosure for a child. Concerned parents/carers may also contact the school and its governors. The school will therefore:
establish and maintain an environment where children feel secure, are encouraged to talk, and are listened to.
ensure children and parents know that there are adults in the school whom they can approach if they are worried.
include opportunities in the personal, social, health and economic (PSHE) curriculum for children to develop the skills they need to recognise and stay safe from abuse.
Visitors: Please be mindful that students could disclose information to you at any time when on site. If you are concerned about any information that you become aware of, please inform the reception staff immediately or a member of staff that you are here to visit. They will then contact the safeguarding team. If you have a safeguarding concern you can talk to: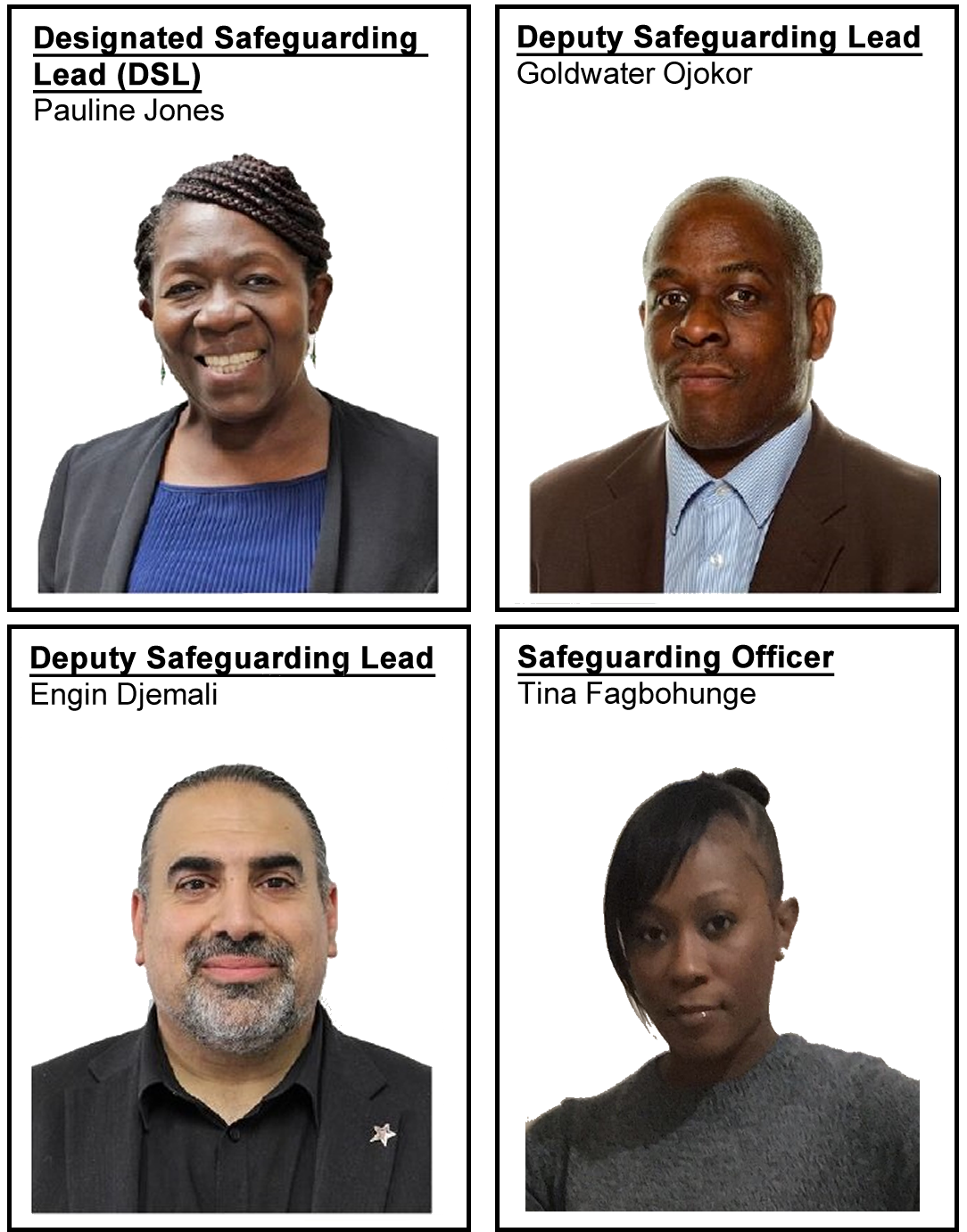 Safeguarding leads can be contacted via email at the following address: safeguarding@gladesmore.com
Alternatively, if you would prefer to speak to one of them please call the school's main office number on: 020 8800 0884.