MFL — Erasmus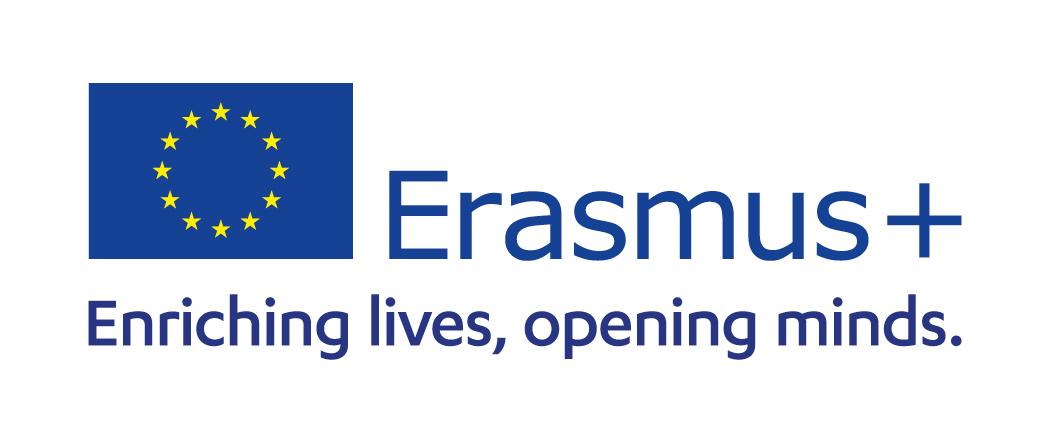 Gladesmore Community School has successfully bid for ERASMUS funding on a number of occasions. We have developed very strong links with partner schools in Spain and France. Please find below details of two current projects.
TEACH (Team-Teaching to Inspire Creative and Independent Language Learners)

TEACH is a joint project developed by Gladesmore Community School, London; IES Poeta Paco Mollá, Petrer, Spain and Collège Gérard Philipe, Cergy, France.
For the project, the 3 schools identified shared training needs for the development of new curricula in the light of new educational policies in each country. The schools are now collaborating to develop project-based learning during a two- year Erasmus+ Key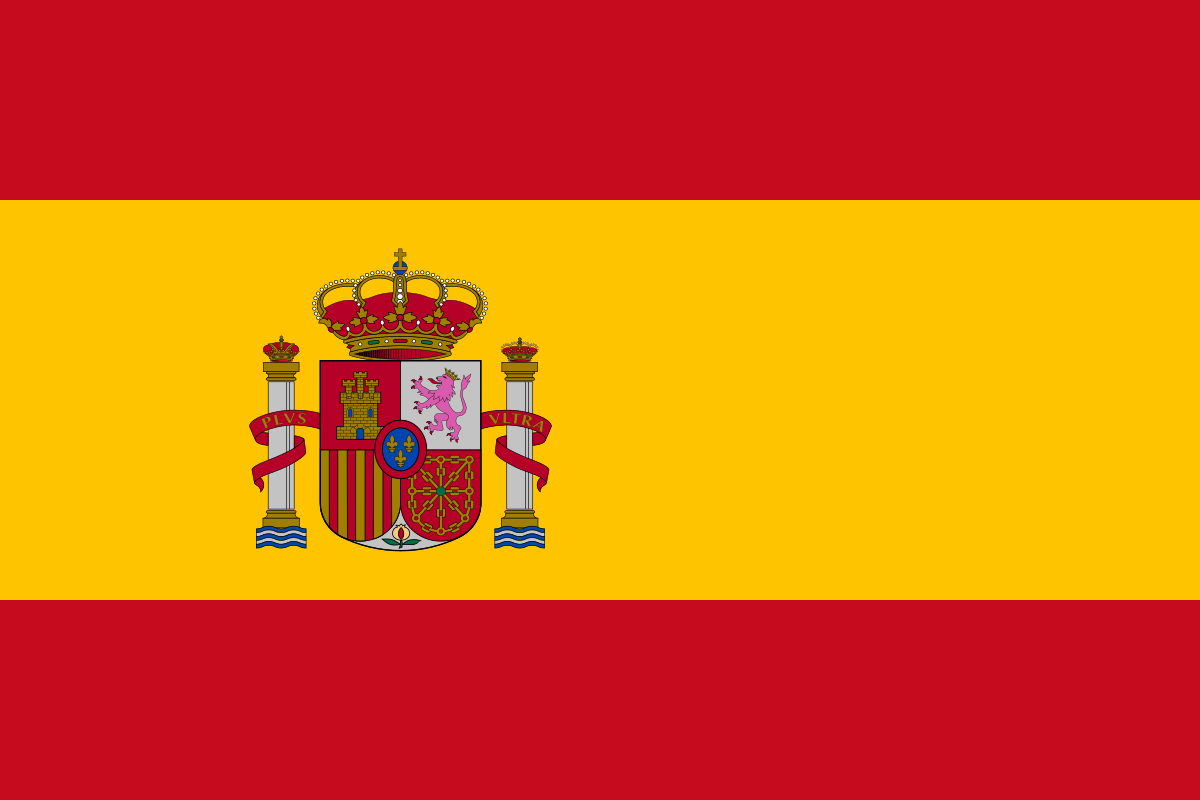 Action 2 project.
Within the project, staff will be trained and, through the use of team-teaching contracts, develop lesson plans and resources to teach in a creative and innovative way. Lesson plans and resources are focused on two themes: My World and Health and Wellbeing. Pupils learn in depth about various topics within these themes in English, French, Spanish and Valencian. They explore issues about the world around them using enquiry- based learning techniques and Mantle of the Expert.
The outcome of the project is resources developed by young people. Young people develop videos for listening comprehension and vocabulary development, PSHE themed lessons, drama presentations, films, models and other media using ICT skills. Staff and pupils travel to each school during the project to develop the work and also work collaboratively to enhance spontaneous spoken and written language in the taught language.
In total 260 pupils take part in the activities but 600 young people in the schools are directly or indirectly involved in the project. The coordinators of the project produce listening comprehension videos, a toolkit of resources, recorded lessons, student voice (interviews, examples of work) and lesson plans for the development of team-teaching and the use of project-based learning in educational visits. These are to be launched at workshops.
Partnership with school in Jokionen, Finland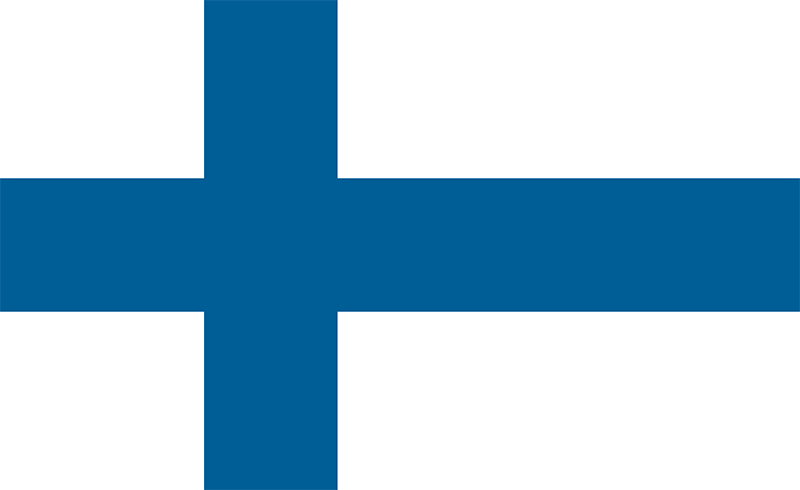 We have a continuing Erasmus+ project with schools in Jokionen, Finland which is due to finish in 2022. This project involves pupils travelling between the countries and experiencing life in very different situations. Pupils learn how life is different in rural and urban centres. Pupils are also preparing PSHE workshops based on ideas surrounding multiculturalism and integration. Pupils have the opportunity to try out some very different activities, for example cross-country skiing.