Royal Springboard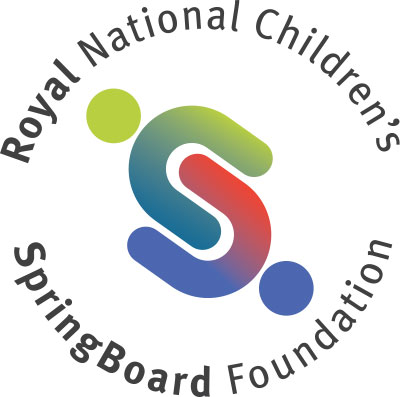 The Royal National Children's SpringBoard Foundation is a charity which provides bursaries for independent boarding school places. The pupils supported are from lower income families.
Gladesmore is London's lead state school for this programme and has been working with Royal SpringBoard since 2015 to secure KS5 placements for our pupils and partner schools. Royal SpringBoard bursaries are extremely generous: they pay for the boarding fees and additional items such as, uniform, essential trips, laptops/tablets as required by the school and one extra-curricular activity a term.
Currently, our partnership helps 10 to 15 pupils each year to gain access to an educational environment that they otherwise would not have been able to experience. From their boarding schools, our pupils have progressed onto universities such as Cambridge, LSE and Oxford.
We are immensely proud of our pupils achievements. A couple of examples of a pupil's success can be found by clicking on these links below:
Additional articles featuring Gladesmore pupils can be found on the official Royal Springboard Foundations website: www.royalspringboard.org.uk/our-impact-stories
The Royal SpringBoard application and selection process usually takes about eighteen months, starting in Year 10 and being finalised on the pupils' examination results day at the end of Year 11. Pupils and families are supported through the process, and it even continues once the pupil leaves Gladesmore to begin their boarding school journey. Gladesmore maintains contact with pupils and their schools and provides ongoing support as may be necessary.
Our partnership with Royal SpringBoard has huge benefits. The programme has created many success stories, and we look forward to more to come. If you have any questions about the Royal SpringBoard Foundation, please contact Ms Hampson, the Springboard Lead at Gladesmore Community School.