Stepping Stones
What is the Stepping Stones programme?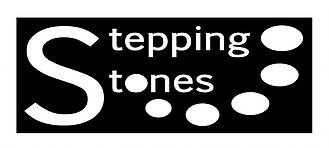 The Stepping Stones programme is an innovative schools-based, preventative intervention aimed at vulnerable pupils who might benefit from additional guidance and support during the transition from primary to secondary school. The pilot project was designed and led by Gladesmore and operated in 3 different secondary schools. It was funded by the Mayor for London. The project proved to be very successful, such that the GLA and the Mayor were so impressed that they decided to roll it out across London. Gladesmore remains the leading school for this important work.
What were the outcomes of the project?
An 18-month evaluation of the project was carried out by OPM and they concluded that the project was very effective and offered value for money as it:
Improved educational outcomes
Improved attendance
Improved behaviour
A full copy of the report can be downloaded from: https://www.london.gov.uk/what-we-do/education-and-youth/school-schemes/stepping-stones-2018/programme-evaluation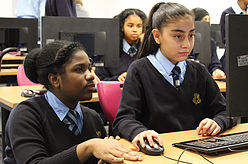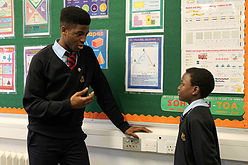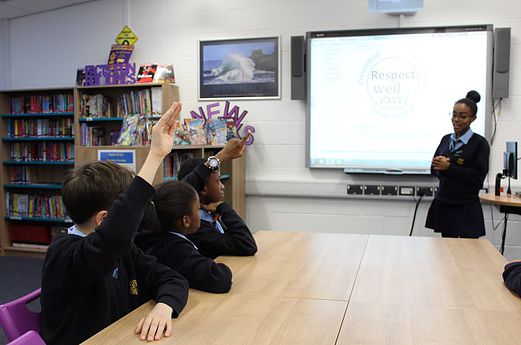 How can I implement the Stepping Stones programme in my context?
All the materials needed to implement the project are included in the Toolkit which is available here. https://www.london.gov.uk/what-we-do/education-and-youth/initiatives-schools-pupils/stepping-stones-2018/use-resources
Training videos
Technical issues meant that we were unable to put the Training Videos on the GLA website but they are available below for schools to download.
How can I find out more about Stepping Stones?
If you are interested in seeing the project in action at Gladesmore Community School or would like to discuss a rollout to your school, please email Krista Mitchell (Assistant Head i/c Stepping Stones: kml@gladesmore.com).